Description
26″ Shallow Dive Hyperbaric Chamber
This amazing 26″ Shallow Dive Hyperbaric Chamber is perfect is the smallest and most affordable chamber on the market. This chamber is great for either for one adult or a young child and is perfect for home use.
Chamber Highlights: Incredibly bright interior, One super quiet compressor, Ease of use for self-treatments, Side entry for easy access Pressurizes and depressurizes with the touch of a button Energy efficient design – uses only 250 watts of power Brand new, with a two year warranty and 7-day money back guarantee Manufactured by one of the world's leading portable hyperbaric chamber manufacturers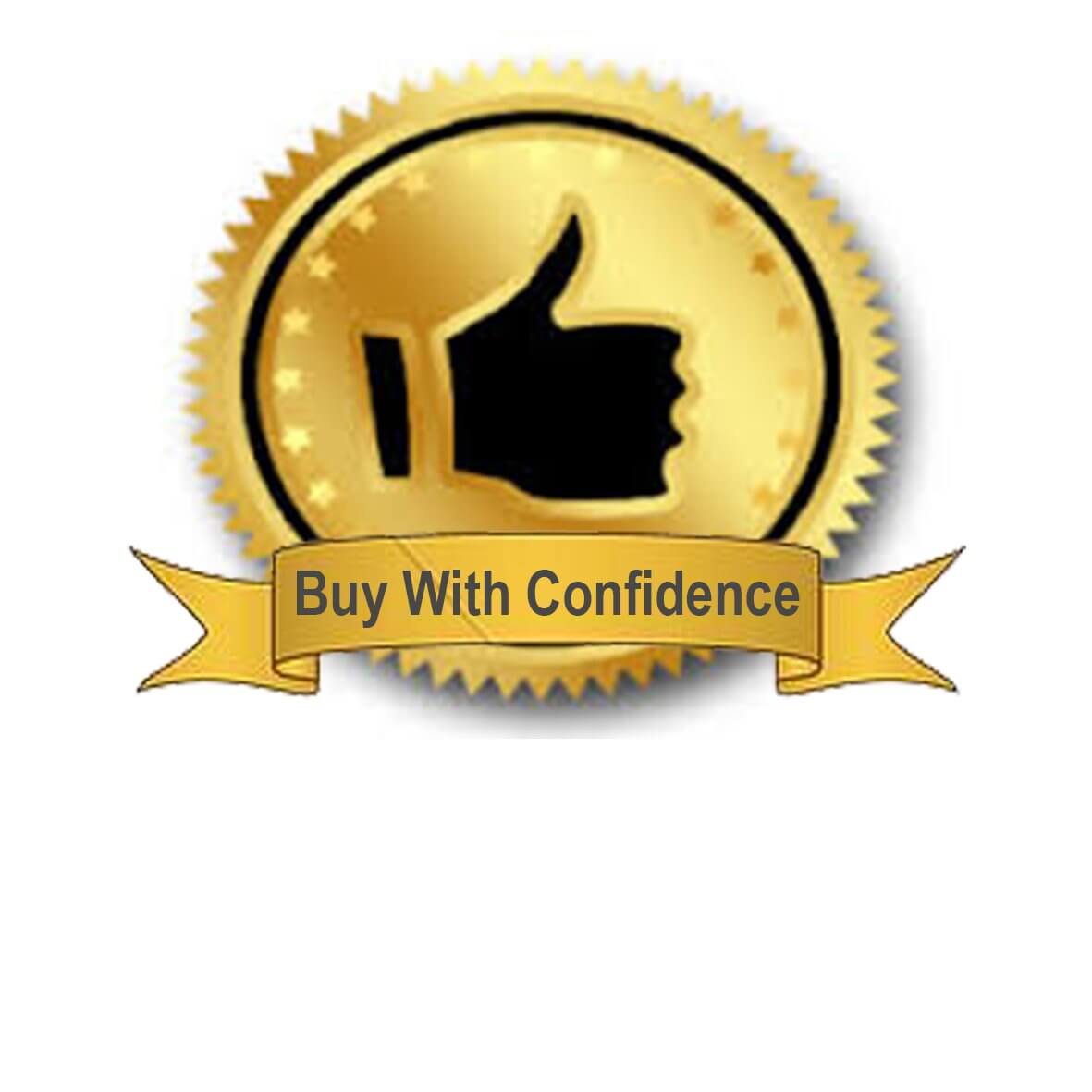 This fantastic chamber includes:
One top window
2 total valves: 1 Inflation and 1 Auxiliary valve
Airtight two-way zipper
Carbon filter
Single Compressor
Pressure gauge
Travel bag
26″ diameter
7 feet in length
4 psi (1.3 ATA)
Free Offers: *Free accessories with chamber purchase.* *Free shipping within the U.S.* *24/7 phone and email support with a hyperbaric purchase*
Taxes & Fees: No taxes or handling fees. Shipping is completely free within the continental U.S.
We offer 60 day same as cash financing!!!
International Buyers: Please contact us for a custom shipping quote. About Us: Atlanta Hyperbaric Center provides a number of portable hyperbaric chambers, thermal saunas for home, office and public safety use.  From New to Used we have something for everyone!  We also provide a number accessory items such as oxygen concentrators,  air coolers and oxygen masks.   Check out our website to learn more about the equipment and if you have any questions please call us.
Add Bemer To your Hyperbaric Oxygen Therapy Experience Order Today and Improve your life
Get Two Great Therapies In One
Over one million people all over the world are already using BEMER today!
BEMER applications boost the blood flow, thus benefiting the body's cardiac system, regenerative abilities and even mental acuity. BEMER & HBOT is a winning combination.
Imagine being better tomorrow than you are today…
*BEMER IS NOT INCLUDED IN BUNDLE SALE*
FDA Approval:   Atlanta Hyperbaric Center The Grand Dive Vertical is a Class II Medical Device. "The sale of this item may be subject to regulation by the U.S. Food and Drug Administration and state and local regulatory agencies. If so, do not bid on this item unless you are an authorized purchaser. If the item is subject to FDA regulation, I will verify your status as an authorized purchaser of this item before shipping of the item."
Atlanta Hyperbaric Center
770-948-4511