34″ Class-4 Military
Newtowne Hyperbarics Chamber
Comes With One Compressor add another for $399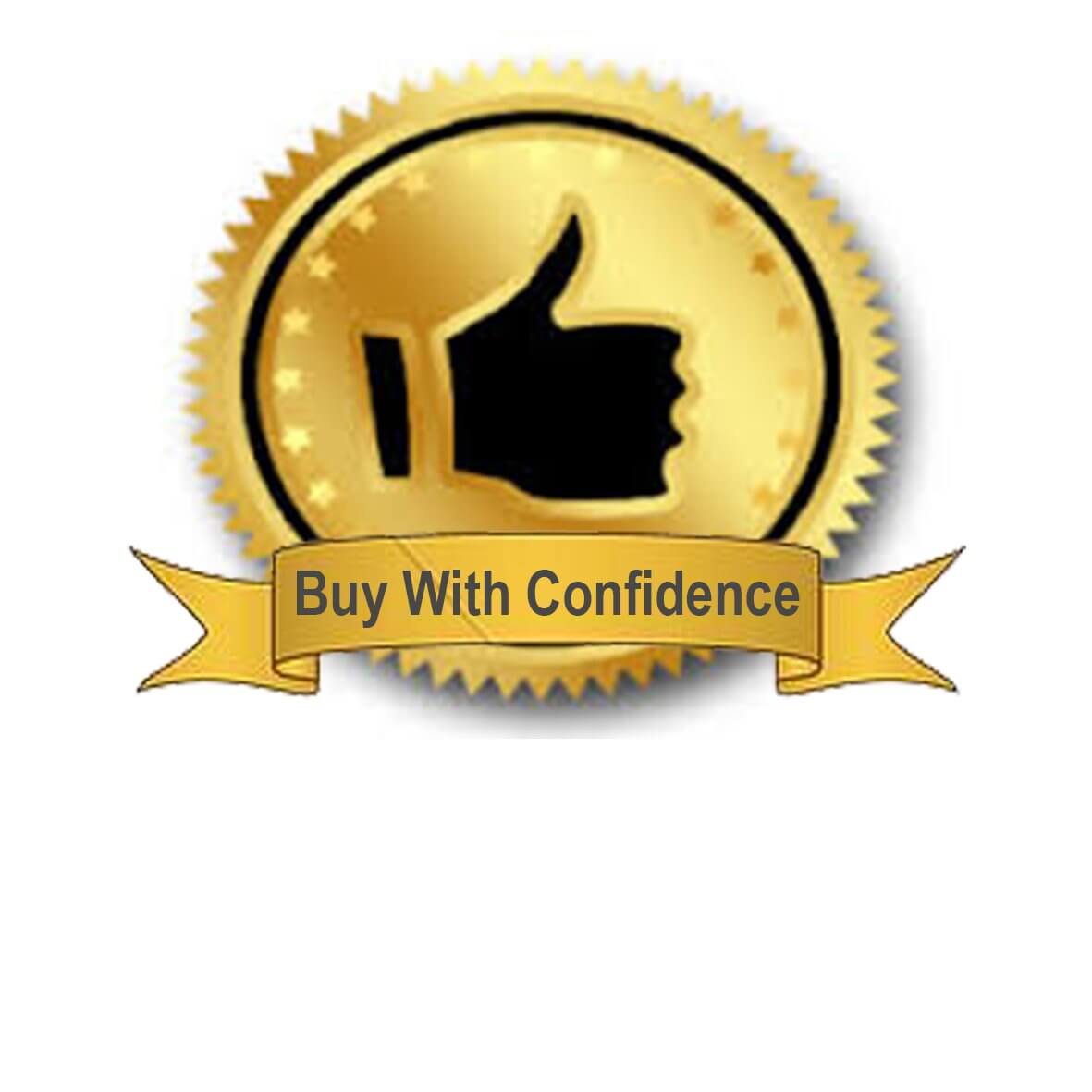 46oz. heavy duty, double-laminated ballistic grade nylon material

Four Large View Ports

Exclusive Port Pressure covers for strength, safety, and peace of mind (prevents "bug eye" effect when pressurized)

Easily readable pressure gauge

Airtight seal is a pressure activated face-to-face FDA Grade Omni-environmental barrier2 security zippers.

Welded bulkheads and construction (no glues or fumes)

Two 4 psi. preset automatic pressure relief valves (metal – not plastic!)

Anti-Roll Foam Stabilizers

Heavy PVC frame

ONE quiet compressor w/ 10 ft. hose & connections

4" Fortis foam mattress w/disinfectable cover




(32"chamber includes a 2" mattress)

2 Year warranty
34 Mild Hyperbaric Chamber
The Seal 34 Mild Hyperbaric Chamber by Newtowne sets new standards for mild hyperbaric chambers. Advanced materials and next generation design make the Seal Mild Hyperbaric Chamber the safest and most user friendly single bag, mild hyperbaric chamber available.
Newtowne Hyperbarics has once again set a new industry standard with the introduction of the Seal 34" Hyperbaric Chamber.  This home/office mild hyperbaric chamber boasts a new entry system featuring a pressure activated face-to-face Omni-environmental barrier. Advanced materials and next generation design have led to a chamber that is both safe and easy to use. Safety features include redundant metal pressure relief valves, dual security zippers, welded construction, and e port covers. Newtowne Hyperbarics is so confident in this product's strength and durability we are offering an unprecedented 2-year warranty on this extraordinary mild hyperbaric chamber.
Military and First Responders we salute you for your sacrifice and service.  For your bravery, courage and service we are offering you a discounted rate on all of our hyperbaric chamber and equipment.  
You still get the same great quality for much less.
*Must have proof of service!*
Military ID

DD 214

Current First Responders ID (Police, Fire, EMT)
Who Qualifies?
Military, Police and Fire Personal

Immediate Family (Child, Husband, Wife)




Your safety is our primary concern. Get Trained Today!

We offer the only online training course in the world and it is free with your purchase of our hyperbaric chamber bundles.

You are investing into an expensive machine learn how to operate it safely and efficiently for the best results.    Get started today and take your training while your equipment is being delivered.  Get your certificate of completion today.
Shipping:  $200  5-10 Days
33″ Dive Mild Hyperbaric Chamber
10 Ways to Protect Your Hyperbaric Chamber